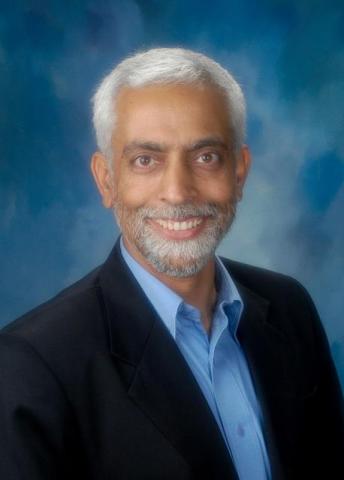 Practice Description
Arun is a facilitator in the area of Individual, Organisational and Social Transformation. His work is based on a spiritual foundation coupled with the use of resonanat tools and processes. He sees his work as healing: Catalysing the return of people and systems to wholeness.
Arun and his colleagues at Pragati Leadetrship institute(P) Ltd, base dout of Pune, india, work with individuals, corporations and focus on developing wholeosme leaders .
Arun is the founding chairman of the leadership education and consulting firm Pragati Leadership Institute Pvt. Ltd. He is an International Trainer, Coach and Consultant in Leadership and Organisational Transformation. Author of the award winning book, "Managing from the Heart", he has also published more than 30 papers and co-authored four other books. He is the pioneer of the new models of "Wholesome Development" and "Wholesome Leadership", both aimed at unfolding inner and outer freedom for prosperity with peace.
After graduating from the Indian Institute of Technology, Delhi in Electrical Engineering, he did a post-graduate diploma course in Business Administration from the Indian Institute of Management, Ahmedabad. He begun his career with the Tata Administrative Service (TAS) and later worked for Tata Motors, Jamshedpur before starting Pragati in 1986.
Arun has designed and facilitated many ground-breaking leadership development programs for leading Indian and international organisations like HLL, Castrol, Philips, HDFC, Reliance Retail, Tata Group, Aditya Birla Group, ICICI Prudential and Ranbaxy to name a few. He has also presented papers at many international conferences and conducted leadership workshops in France, USA, Australia, Singapore, Dubai, South Africa and many other countries.
His passionate desire to reach out to others with open arms gave birth to the Pragati Foundation, a non- government organisation based in Pune. Now he is leading project "Awaken I" committed to the vision of "Good work for all". He is also in the board of CHETNA, a leading NGO dedicated to the healthy development of Children, Youth and Women. Reach Arun at arun.wakhlu@pragatileadership.com