About Your Coach Trainers
Susan Sussman M.Ed.
Master Certified Coach, International Coach Federation
Board Certified Coach, Center for Credentialing and Education
M.Ed., Temple University, Educational Psychology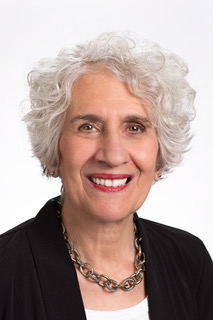 Susan Sussman has been a coach since coaching became a professional discipline: she served on every committee that established the International Coach Federation (ICF), was among the first group of coaches credentialed by the ICF, has been an ICF assessor of credentialing applicants for over 10 years, and was a founding member of the Philadelphia Area Coaches Alliance.
Susan has been coaching for more than 25 years and training coaches for over 20 years. She worked tirelessly helping to put the field of coaching on the map by writing, speaking, and, through her training programs, assisting hundreds of coaches launch their own careers. Susan is passionate about providing the highest quality coach training and has trained coaches all over the world. She has coached hundreds of clients and has trained hundreds more aspiring coaches.
Given only one phrase to describe Susan's theoretical or conceptual approach to coaching, she would describe it as Character Coaching. In all realms of coaching (e.g., business, executive, or life coaching) the bottom line is always about character, how we show up and interact with each other and the world.  Whether we're talking about organizational and business leaders, professionals, or individuals in all walks of life, people's character determines their level of success.
Susan develops the ability of clients and participants to see things from new perspectives; to work holistically from mind, body and heart; and to move back and forth between the big picture and the details. This approach allows us to challenge our foundational assumptions and beliefs about people and the way the world works and therefore allows us to take new actions and explore new possibilities.
Susan is an active mentor coach who assists clients to successfully become credentialed by ICF. She lives in Lafayette Hill, PA with her dog, Chloe, and her parrot, Peanut. She has 2 children and 3 grandchildren.
Jory Stillman, MA, PCC
Professional Certified Coach, International Coach Federation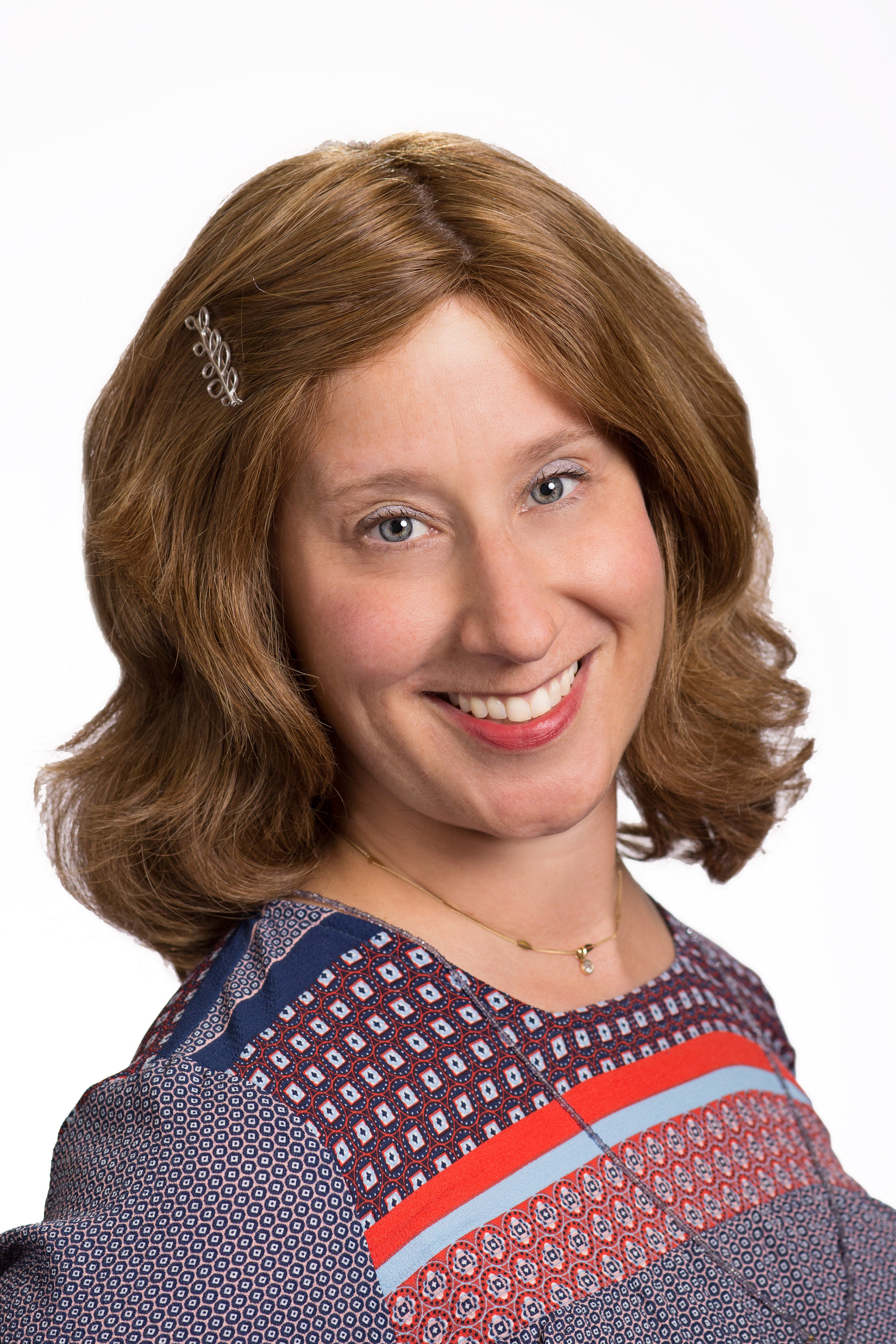 Jory has been a coach, trainer, and educator for twelve years. After receiving her foundational coach training with Coaching for Transformation, she was mentored by Susan Sussman, MCC, founder of FastTrack Coach Academy and has trained 16 cohorts of new coaches with FastTrack Coach Academy.  Jory has had a private coaching practice for 10+ years and over a year ago joined Lyra Health as an Emotional Wellness Coach and BetterUp as a Fellow Business Coach.
Jory's clients include executives and managers across the tech industry, human resource professionals, educators, professors, creatives, professors, stay-at-home parents and people of all ages and cultures from around the country, India, France, Israel, and China.  Her clients include employees from Fortune 500 companies, Uber, Lyft, Genentech/Roche, AppDynamics, Ebay, AmGen, Service Now, Virtua and Lourdes Health Systems and several universities. Additionally, Jory has coached, mentored and trained over 160 people across professions, including several branches of the Federal Government. 

Jory has been called a "teacher's teacher" because of her exceptional ability to help clients and students develop a learner's mindset - while at the same time giving them the tools, techniques, and strategies they need to help others in exactly the same way. She uses the wonderful combination of curiosity, compassion, and humor to find the hidden spark in everyone she encounters.  With a unique background in the varied fields of coaching, education and teacher training, Jory enjoys working with clients of all ages and backgrounds. 
Germaine Schumann, ACC
Associate Certified Coach, International Coach Federation

Germaine is a global technology C-level executive having worked at SAP and several prestigious global firms; and a certified executive coach. Her work has spanned over 40 countries and she has served in technology leadership, infrastructure, product development, mobile applications, digital and social marketing, legal and sales support. She has been tapped by corporate leadership to lead numerous global projects encompassing technology innovation, process design, productivity and organizational change. Establishing a culture of curiosity, creativity, innovative thinking and collaboration, Germaine inspires people at all organizational levels to achieve the unthinkable in record time and exceed expectations and boundaries.
Knowing that people are the heart of any large or small enterprise, Germaine received her coaching certification in 2009 to develop her own leadership skills in helping executives advance their success. She works globally with technology executives, technology practitioners and entrepreneurs to optimize their leadership abilities, lead/navigate organizational change, advance their careers and grow their businesses.
In support of her community, Germaine also works with the CANSA Association as a volunteer counselor focusing on helping individuals with severe illnesses & their families cope.
Germaine has educational qualifications in Radiation Therapy, IT and Business Administration. In addition, she has participated in programs and courses geared towards leadership, social psychology, technology innovation, business and people development. Germaine is a graduate of The People Business Leadership Coaching Academy & Fasttrack Coach Academy and is accredited as an ACC by the International Coach Federation. Based on her business and coaching experience, she qualifies as a Senior Executive Personal and Leadership Coach.