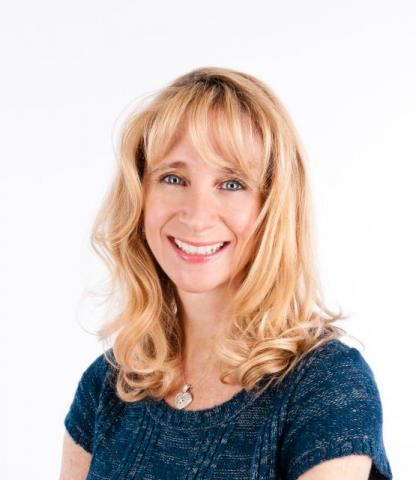 Practice Description
Successful Culture helps entrepreneurs & executives transition through growth with the least amount of pain possible.
We help business owners build their best companies.
We help executives navigate complex organizational structures to move ahead. We develop in these executives an "intrapreneurial" mindset so that they build a compelling personal brand and effectively market themselves.
Through my 20-year entrepreneurial journey leading a multi-million dollar firm, I have tackled virtually every scenario that Successful Culture's client community has experienced.
Successful Culture's engagements run deep. We have to go deep, get uncomfortable, ask hard questions, and push the envelope to uncover the root causes of stalled growth.We force our clients to examine what's not working, to identify the weakest links, and to commit to deadlines for hard decisions. Candid conversations, decisive action, and high accountability enable our clients to push through obstacles that are holding them back from their greatest potential.
Throughout our TransformU process, we educate our clients on how to:
- Develop mindsets of achievement to overcome fears of failure and feelings of self-doubt
- Cultivate a strong sense of self-awareness which is essential for connecting with others
- Find their voices necessary to speak up against what is not working and make hard decisions
- Own their outcomes so that they can realize their vision and live their legacy
- Create measurable goals with clearly defined paths to achievement that move them from current state to desired state
We are strategists, culturists, and change agents. We identify the obstacles standing between our client's current state and desired state, and we create tailored, highly accountable executive coaching programs based on proven methodologies to move beyond the barriers. We are the leader's catalyst for growth & transformation.