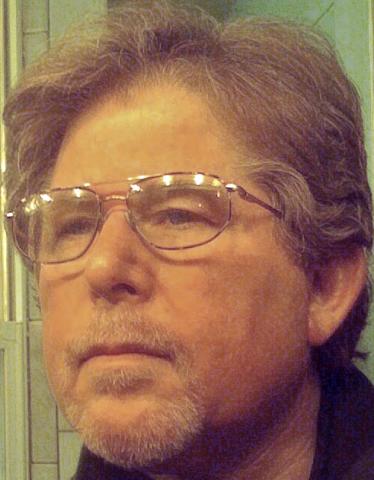 Practice Description
Graduate of Gestalt Therapy Institute of Philadelphia
Villanova University Law School
FastTrack Coach Academy
Life, Business, Executive, Personal Growth.
Life Change,
Conflict Resolution,
Decision Making / Planning,
Goal Creation and Actualization.
Focused Therapeutic and Coaching Support for Involvement with Courts, Government Agencies, other Third-Party Adversarial Disputes both before, during and after the litigation experience Including:
Divorce, Separation, Custody, Parenting, Bankruptcy, Estate Conflicts, Elder Care Decision & Family Disagreements.
Relationship Renewal
Relationship Repair Mediation
Emotional Mending & Re-Connection Mediation
Gestalt Centered Therapeutic Practice and Coaching
Office, Concierge and Online Appointments