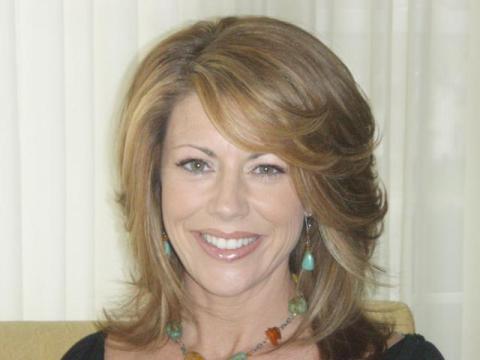 Practice Description
Harmonic Life & Style is a holistic coaching approach to creating life synergy, discovering your authenticity and achieving personal fulfillment. With a focus on living intentionally and with style, we'll identify your personal energies and explore what is hindering you from expressing your true self.  By starting your journey from the inside, you will gain an awareness of how to live and dress with intention, thereby attracting abundance. Ultimately, you will live harmoniously through mind, spirit and style.
              ~Live Fully~
               Sally Miller
      Harmonic Life & Style 
 Be the designer of your life!