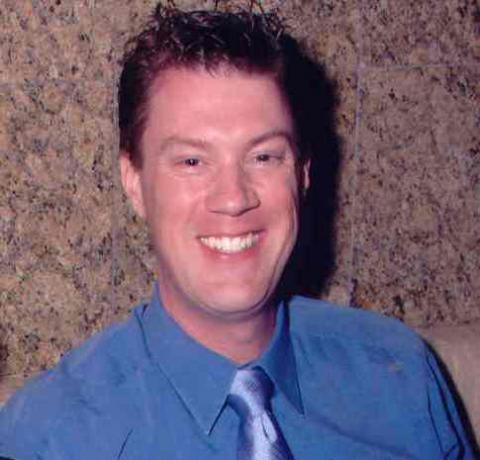 Practice Description
Tom Kelly is the founder and owner of Potential In Motion, Inc.  As a coach, Tom is dedicated to working with salespeople, entrepreneurs, small business owners and corporate executives that want to reach their full potential in both their business and their life.  Tom is focused on "coaching to the edge of what is possible" by providing you with the tools, support, and structure necessary to set better goals, increase your focus, and maximize your results.
Professional Experience
Tom is a full time professional coach, and is a member of the International Coaching Federation.  Tom holds the prestigious Professional Certified Coach (PCC) designation through the International Coaching Federation, the worldwide standards body for coaching.  He is also a Coach U Certified Graduate.  Coach U is the largest and most recognized coach training school in the world.  Tom has also participated in other coaching programs such as The Landmark Forum, as well as programs from other well-known coaches such as Anthony Robbins.  He is a member of the USA Today Entrepreneurs' Panel, and is an Executive Coach for the Ken Blanchard Company, coaching Fortune 500 executives across the country.  Tom also works with Nightingale Conant, as a coach for the Brian Tracy Platinum Mentoring Series.   
In addition to his coaching expertise, Tom is also an experienced keynote and motivational speaker.  His style is interactive and engaging, and works well in small group seminars, as well as large group settings.  He speaks to groups on a regular basis, and has an extensive list of "off the shelf" programs.  He can also customize a topic specific to your needs.
Prior to founding Potential In Motion, Tom worked for 3Com Corporation as Director of Business Development for 3Com's Service Provider Sales Team.  He has coached hundreds of business owners, salespeople, entrepreneurs, and executives, and has over five years of paid for coaching experience.  Additionally, Tom has over ten years of sales and marketing experience, including positions as a National Account Manager, Marketing Manager, Product Manager, and Sales Engineer.  Tom has a Civil Engineering degree from the University of Illinois, and resides in the city of Chicago.